GUANGZHOU, China - Jan 7th, 2020 -- NetEase Games today (January 7th) announced that following the soft launch in Singapore, Thailand, the Philippines, and Australia in December 2020, Onmyoji: The Card Game — the new yokai duel card mobile game from the Onmyoji universe — will officially launch on January 10th throughout Europe, North America, South America, Africa and most regions in Southeast Asia, such as Indonesia, Malaysia, and Cambodia.
After the global launch, there are plans to make the game even more global, with the game set to run on a universal global server (excluding mainland China and Japan) within one month after launching. Players across the world will then be able to experience the charm of Onmyoji: The Card Game and duel together anytime, regardless of location. The global server supporting language will be English.
Onmyoji: The Card Game is a duel card game and a spinoff of the Onmyoji IP. Players will step into Shinkiro, the paradise for Yokai, and play the card game Hyakubun. While players are enjoying the fun duel, they will unlock interesting Yokai stories and meet their favorite shikigami from Onmyoji again under a fresh light.
Pre-registration is now available in all the new launch regions. For further information, please go to the pre-registration site.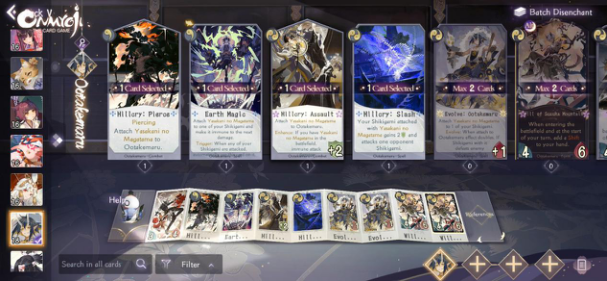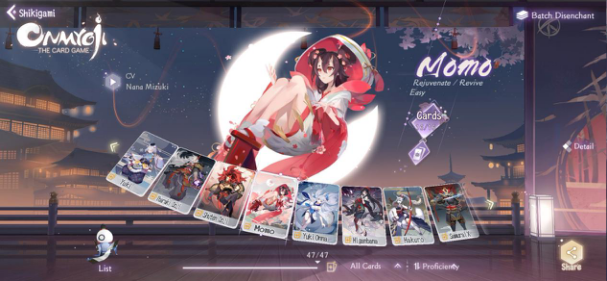 Onmyoji: The Card Game adopts a fresh take on traditional CCG. By ditching the Class concept, its strategic core is the combining of Shikigami and their exclusive cards. Shikigami take turns to fight in the combat zone. The card mechanics are constantly updating and the abundant PvP and PvE content brings endless possibilities.