GUANGZHOU, China, September 4th. 2020 -- Onmyoji: The Card Game, a new spinoff of NetEase Games's original IP title "Onmyoji", is scheduled to soft launch a English version later this year in Singapore, Thailand, the Philippines and Australia. The game's official Facebook page comes into service today.
  Onmyoji: The Card Game is a collectible card game based on the world construct of Onmyoji. Players will step into Shinkiro, the land of Yokai, and play Hyakubun - the card game that is popular there.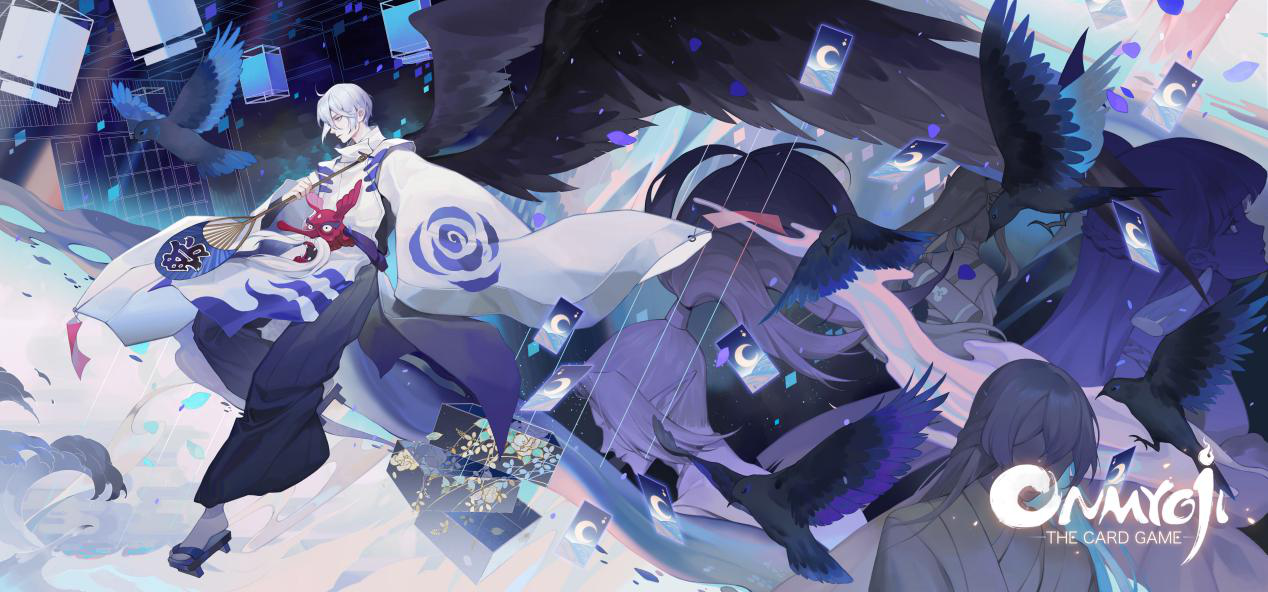 Unique Background and Exquisite Aesthetic Style
  The game is set in the tower ship city called Shinkiro, a mysterious place rumored to be accessible only to Yokai. Hyakubun, a kind of card game is the most popular thing in Shinkiro, where even all the conflicts can be resolved by playing cards.
  Onmyoji: The Card Game inherits the aesthetic style from Onmyoji, with the card drawings and scene design having all been bequeathed the exquisite Japanese fantasy style of the original work. It aims to present to players the beautiful Shinkiro, the land of Yokai.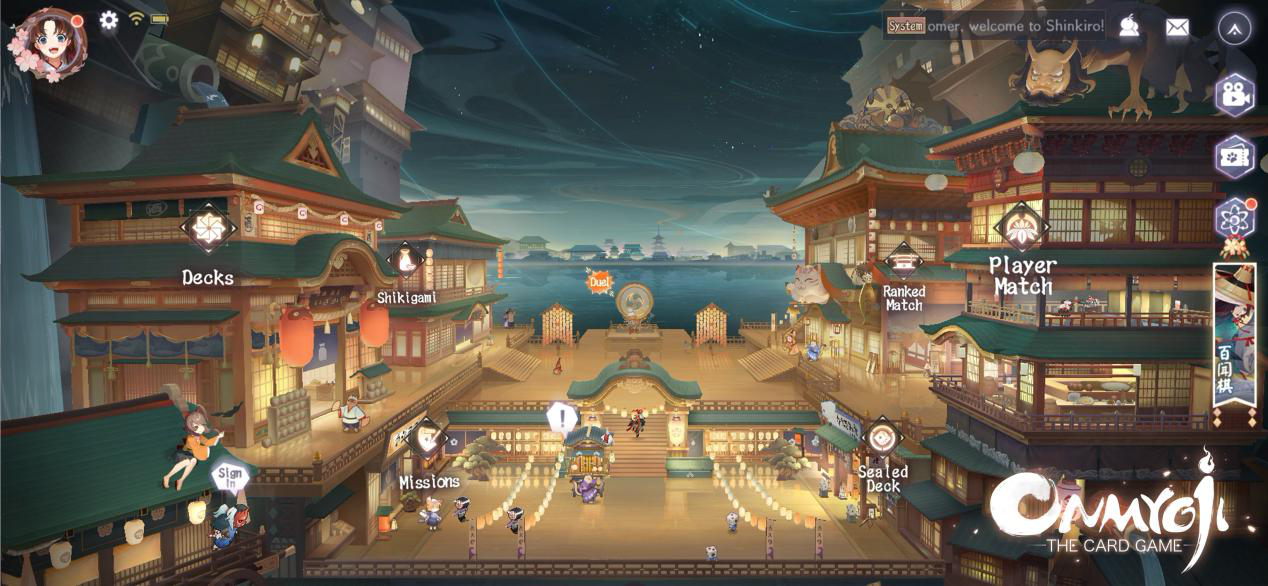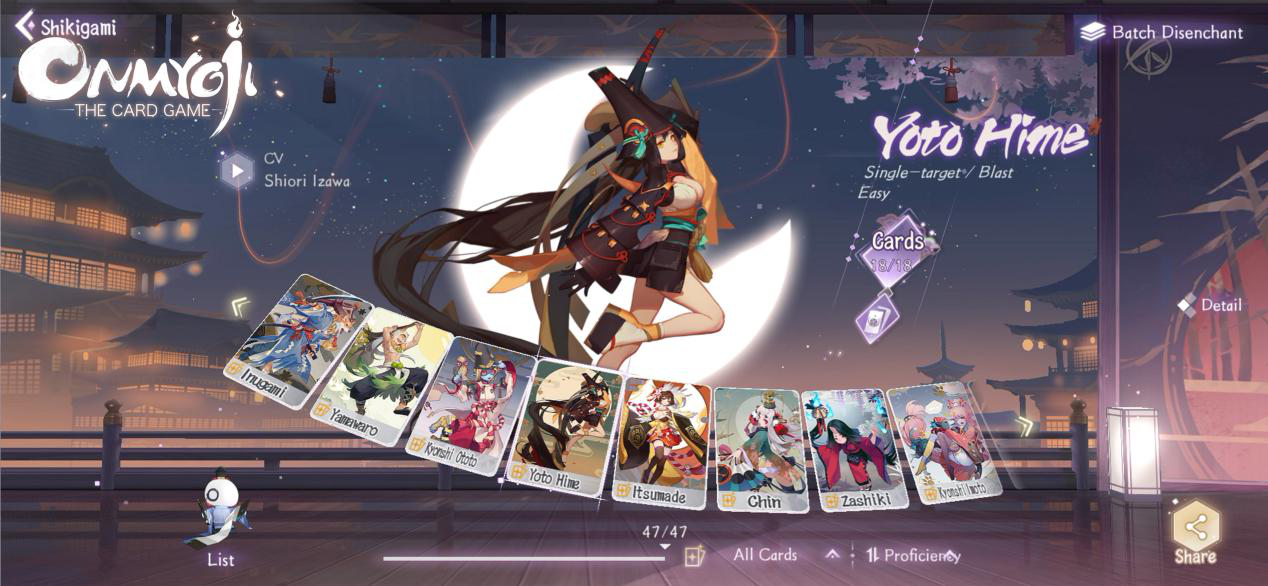 Unprecedented CCG gameplay
  Onmyoji: The Card Game introduces a new gameplay for collectible card game. Its strategic core is the combining of Shikigami and its exclusive cards. Each deck is compiled with 4 Shikigami, which equipped with 8 exclusive cards each. Shikigami will fight in turn in the combat zone, offering a rapidly changing fighting experience.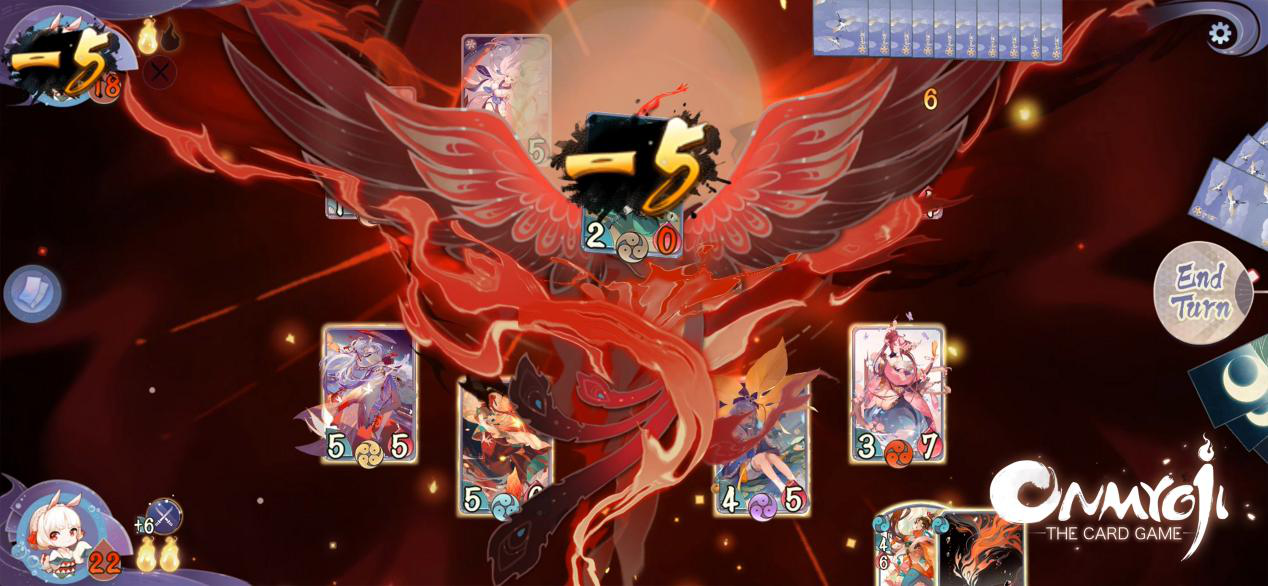 Rich Variety of Game Content
  Onmyoji: The Card Game has prepared a rich variety of game content, including a PVP Ranking System that match player with a worthy adversary and a Story System that unlocks plots by PVE duels.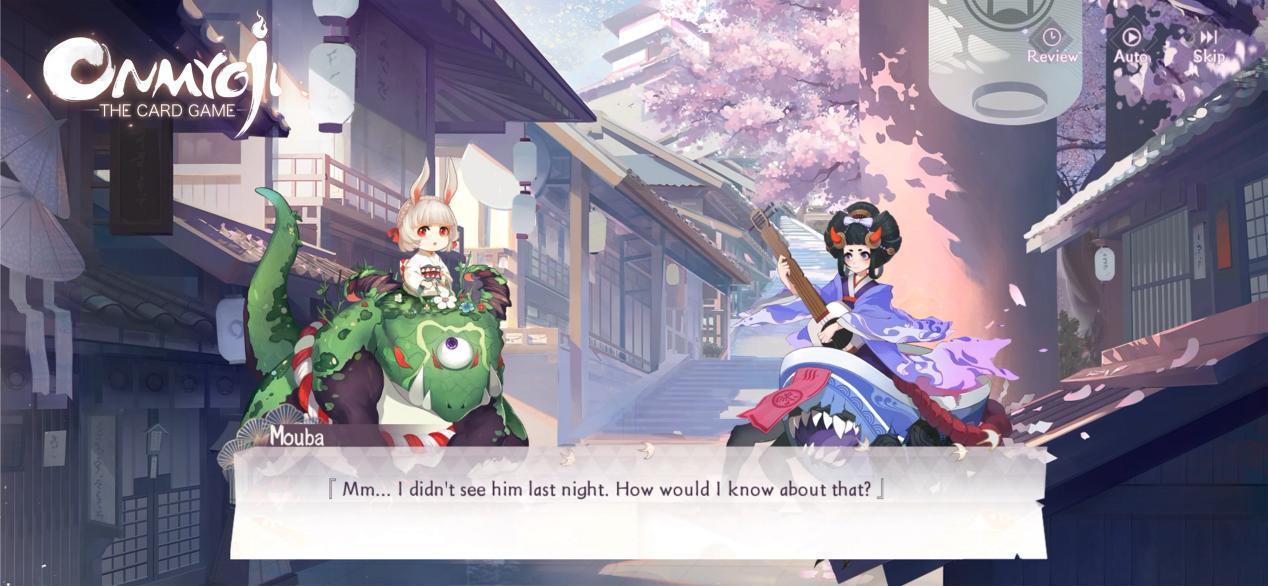 Players can also open up their store in Shotengai (the Shopping Street), decorate as they would like to. Yokai and Shikigami patrons will give players extra earnings.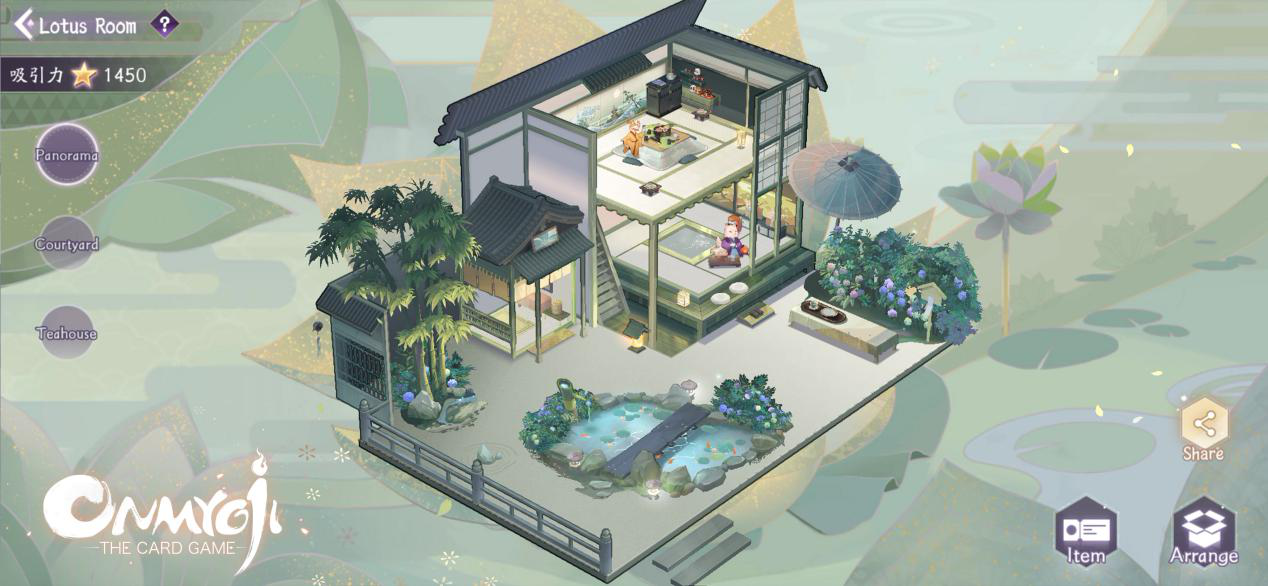 The game is scheduled to open up preregistration later this year. Please follow the official Facebook page for latest information.
  Official Facebook: https://www.facebook.com/OnmyojiCardGame
  Official YouTube: https://www.youtube.com/channel/UCl45kCvmxSgfe81fjFHGL0Q
  About Onmyoji: The Card Game
  Onmyoji: The Card Game is a Yokai-themed collectible card mobile game developed by NetEase games and a spinoff of Onmyoji. Hundreds of top painters and voice actors teamed up to create a hidden world of Yokai. The soundtrack is the work of Satoru Kosaki, famous Japanese composer.
  Onmyoji: The Card Game creates a very different sensation from the original work, Onmyoji. Not only are the portraits redesigned, but also a new soundtrack is produced, bringing a brand new Yokai feast for Onmyoji fans.
  About NetEase Games
  NetEase Games is the online games division of NetEase, Inc., developing and operating some of the most popular PC-client and mobile games in markets including China and Japan. As one of the world's largest incubators of quality online game content, NetEase Games is dedicated to supporting the growth of innovative studios around the globe and growing an international presence along the way. To complement its self-developed games and world-class R&D capabilities, NetEase Games also partners with other industry leaders including Blizzard Entertainment, Mojang AB (a Microsoft subsidiary) and other global game developers to operate some of the most popular international online games in China. For more information, please visit neteasegames.com.
  Follow Us on Social Media:
  Facebook: https://facebook.com/NetEaseOfficial
  Twitter: https://twitter.com/NetEaseOfficial
  Official Website: https://www.neteasegames.com/
  Media Contacts
  NetEase, Inc.
  Li Ruohan
  Tel:(+86) 571-8985-2668
  globalpr@service.netease.com
  NetEase Games PR
  Zhou Zhaoxi
  Tel. (+86) 20-85105163 ext.57169
  neteasegamespr@service.netease.com